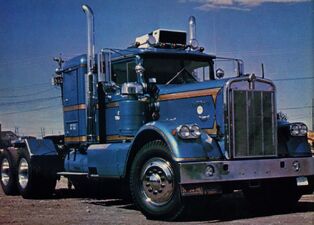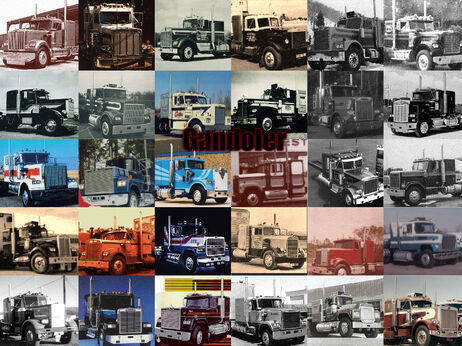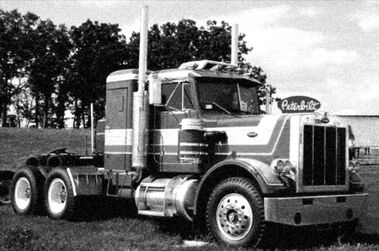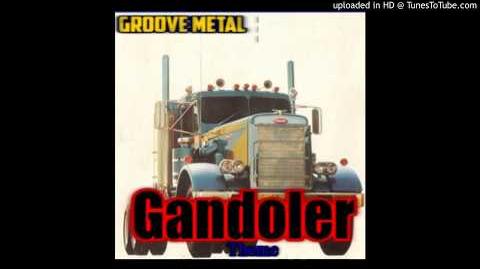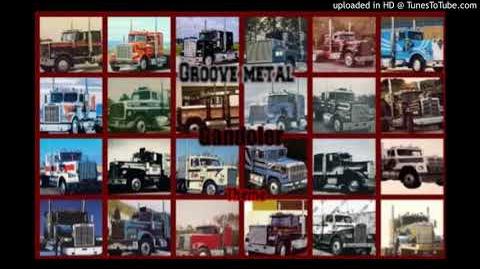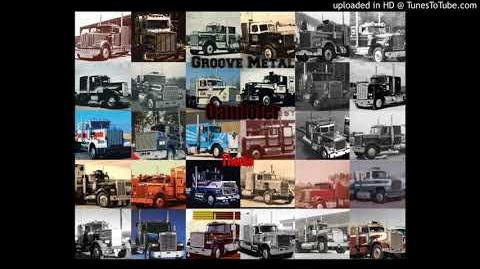 Gandoler is a Vehicle of 1950s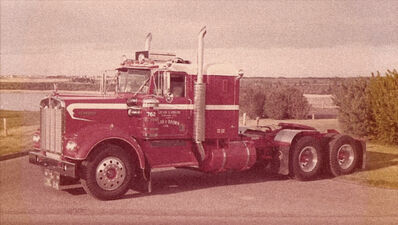 Gandoler has reigned as America's premium Big Rig manufacturer since the company's founding in 1950 - 1960 - 1970 1980 - 1990 - 2000 - 2010 gandoler by providing best-in-class features and innovations.

To build custom engineered, superior quality Gandoler, with unparalleled style, fuel economy, and performance.
The Sets of Gandoler
Edit
Doom Gandoler
Bad Gandoler
Kumg Gandoler
Rig Gandoler
Duich Gandoler
Kicimice Gandoler
Frattifour Gandoler
Canum Gandoler
Heavy Gandoler
Foumk Gandoler
Zonaric Gandoler
Ad blocker interference detected!
Wikia is a free-to-use site that makes money from advertising. We have a modified experience for viewers using ad blockers

Wikia is not accessible if you've made further modifications. Remove the custom ad blocker rule(s) and the page will load as expected.